About Codetrack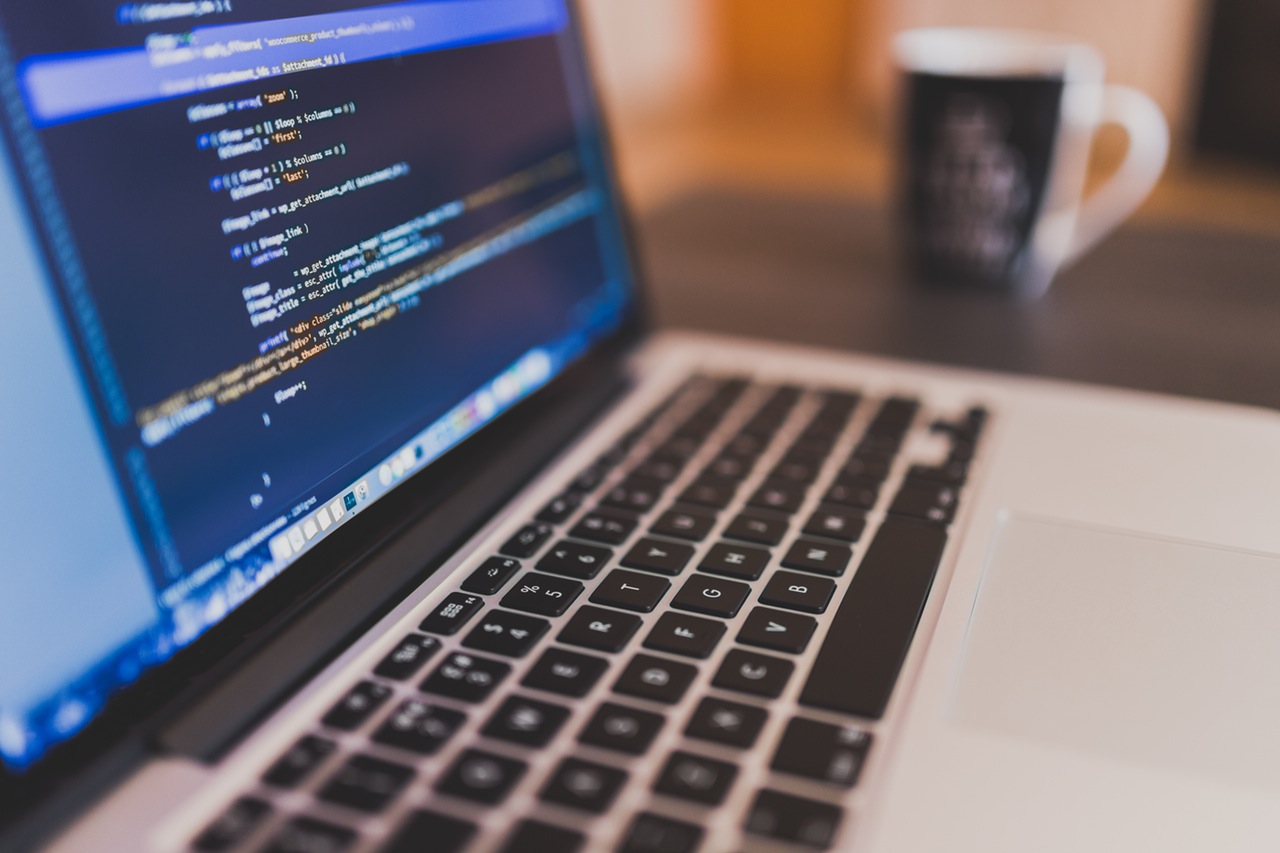 CodeTrack is a one-man project. It started as a small spike out of curiosity towards the inner working of the .NET framework. As time went by, I started to sense maybe it would be worth to be used by other people. The basic functionalities are covered but there's a long list of cool and unique features still to come!
If you have some issues or have a great idea for a neat feature, feel free to contact me.
This profiler is just a hobby project which means it is being developed only in my spare time. I also have a real daytime job, and I love to spend some time with my wife and kids. Please keep that in mind when I don't immediately get back to you.
CodeTrack is free to use, as well for personal as commercial use. If you like CodeTrack: let me know, that will definetely encourage me to go on with this project :-) Also, make sure to spread the word and share with your fellow developers: a tweet, like or share is greatly appreciated !
I hope that CodeTrack can help you in your daily life as a .NET developer as much as it does me !

Gr,
Nico Van Goethem